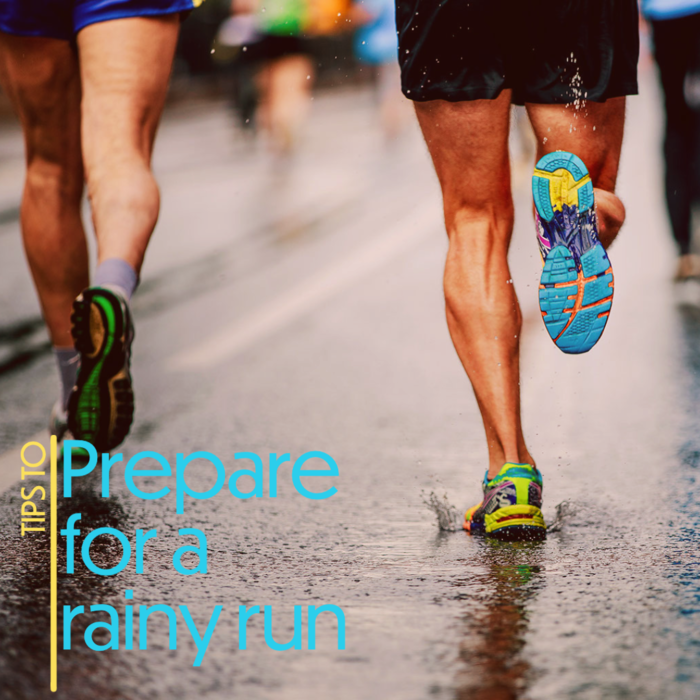 With a very rainy weekend in the forecast and fall race season well underway, there is a good chance you are going to have a rainy race or training run to contend with. Don't let a rainy run dampen your spirits! These runs can be among the most memorable and satisfying if you go into it with a positive attitude and prepare with the proper gear. Here are some tips to get the most out of your miles, even in less than ideal conditions.
Don the right gear from head to toe
- Wear a brimmed hat - A hat with a brim will help keep the rain off your face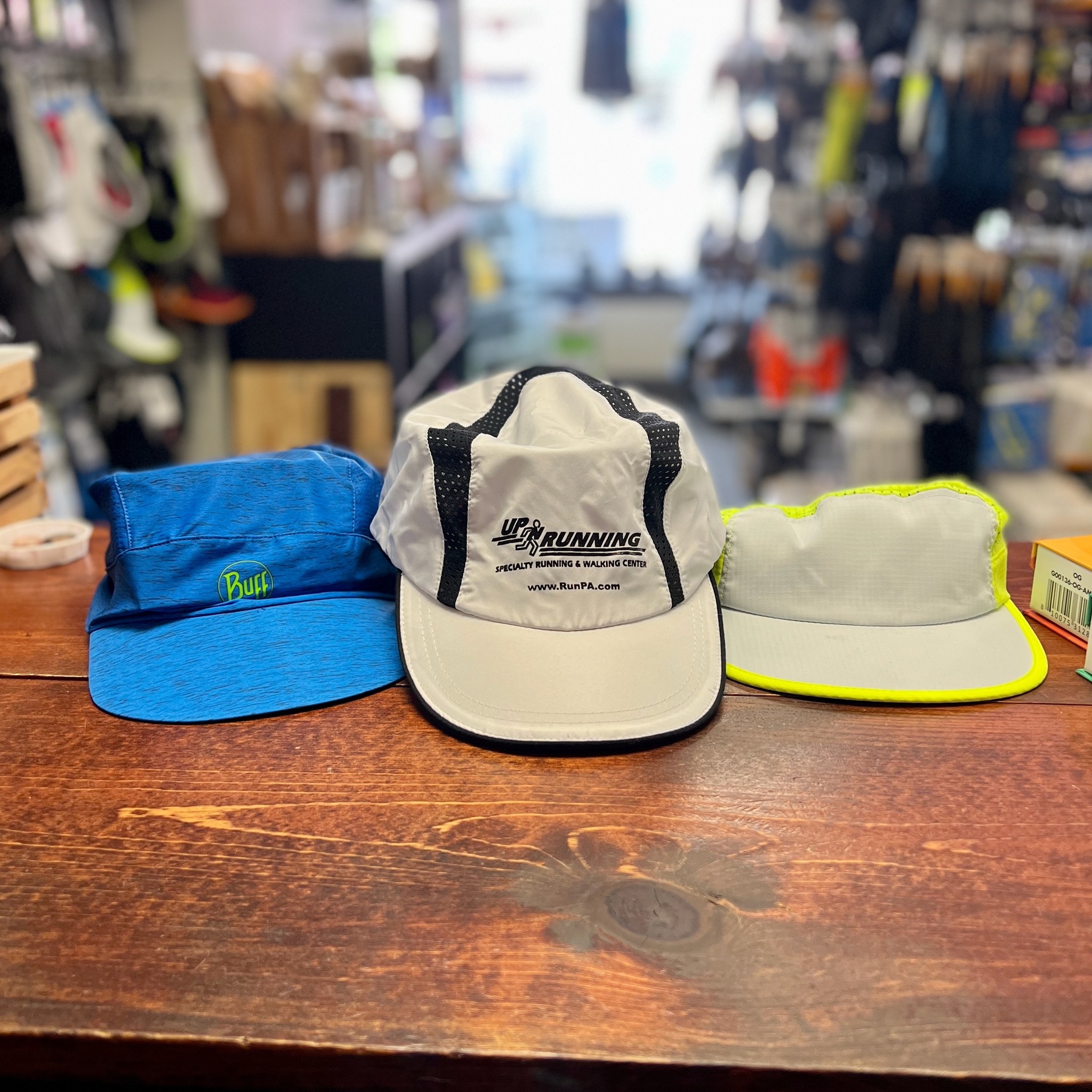 - Stay away from cotton - We usually say this no matter the weather. When cotton gets wet, it holds on to the water. In warmer weather, the abrasive material can cause chafing. In cooler temps, your clothing can cool down causing your body temperature to drop. Opt for lightweight technical fabrics that release water.
- Wear a waterproof or resistant jacket - In cooler temperatures, a waterproof or resistant jacket will help keep your base layer from getting overly saturated. Just be sure to take that into account with picking your layers. Waterproof and resistant materials can be less breathable and hold onto heat more easily. You will need to adjust your base layer so you don't overheat.
- Use a sports lubricant to address chafing - If there are areas on your body that are more prone to chafing, be sure to address those before the run with a sports lubricant. In a complete downpour, even the best materials can struggle to release water and you can still get chafing. Take precautions ahead of time and even consider carrying a travel sized container of lubricant to spot treat any areas that may arise during the run.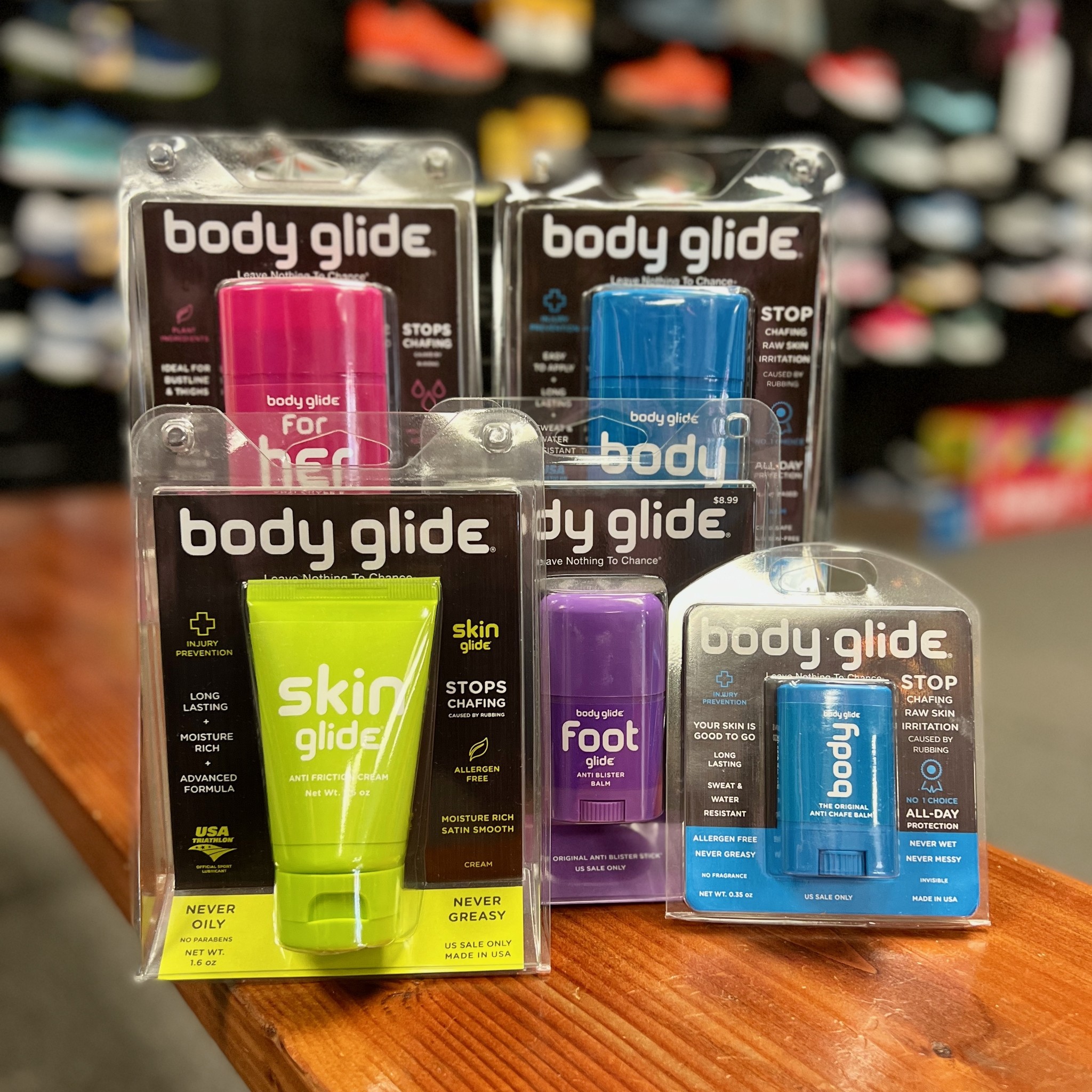 - Prevent blisters - Similar to chafing, if there are spots on your feet that are prone to blisters, be sure to treat them before the run. Be sure to wear good technical socks. Apply a sports lubricant to the areas you tend to get blisters or treat them with a product like moleskin. Consider carrying a second pair of socks to change into mid run. Be aware if it's incredibly rainy and wet even the best socks and shoes may not be able to keep up and blisters are still possible.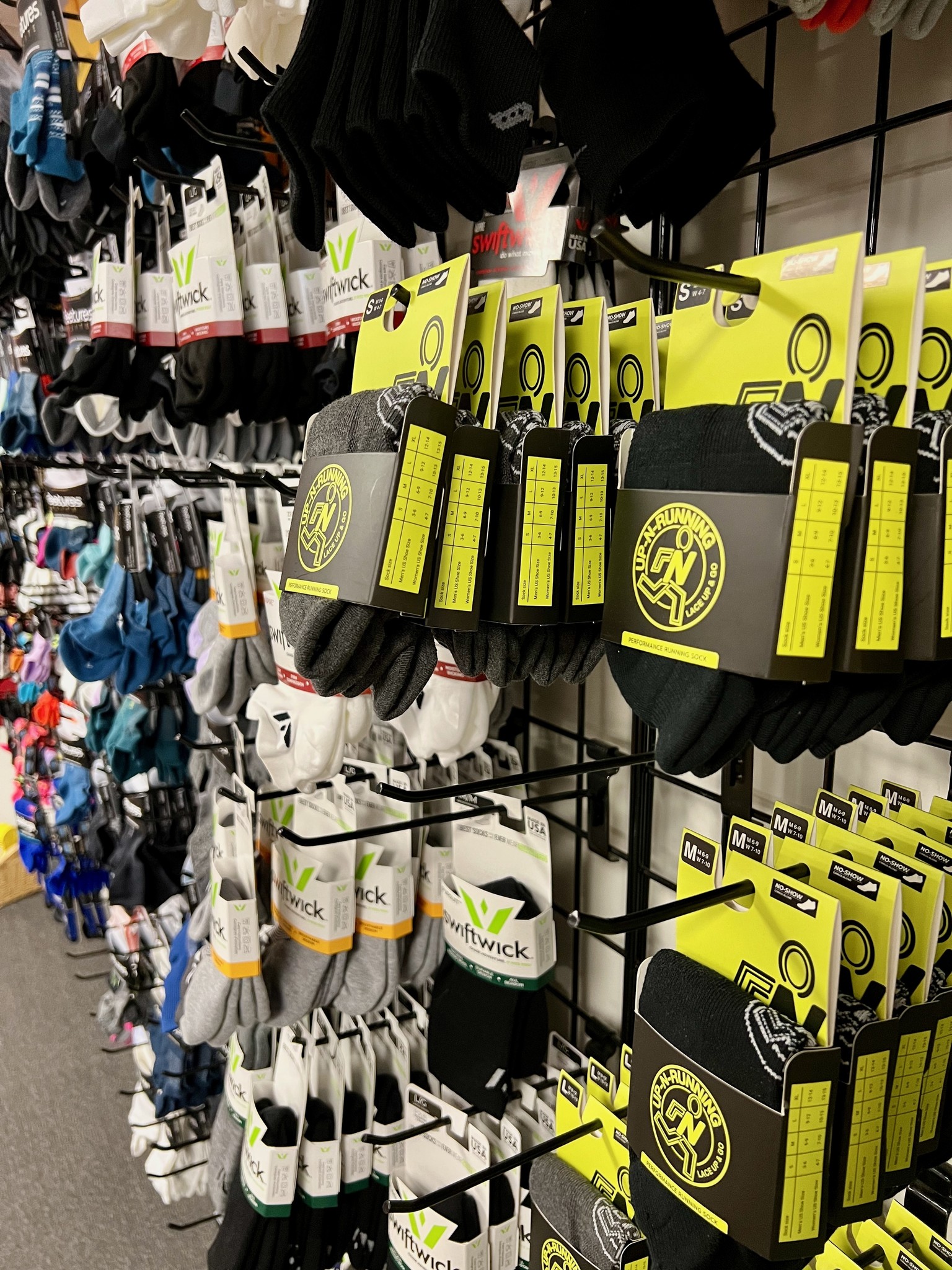 Take care of yourself and gear post run too
- Get out of your wet clothes as soon as possible - The wet gear will quickly cool which can cause your body temperature to drop. Be sure to get out of the wet gear quickly to prevent this from happening.
- Dry out your shoes - remove the insoles from your shoes. Wrap the insoles and stuff the shoes with newspaper. After 24 hours, the shoes should be dry. If the run was particularly soggy, you may have to change out the newspaper at least once.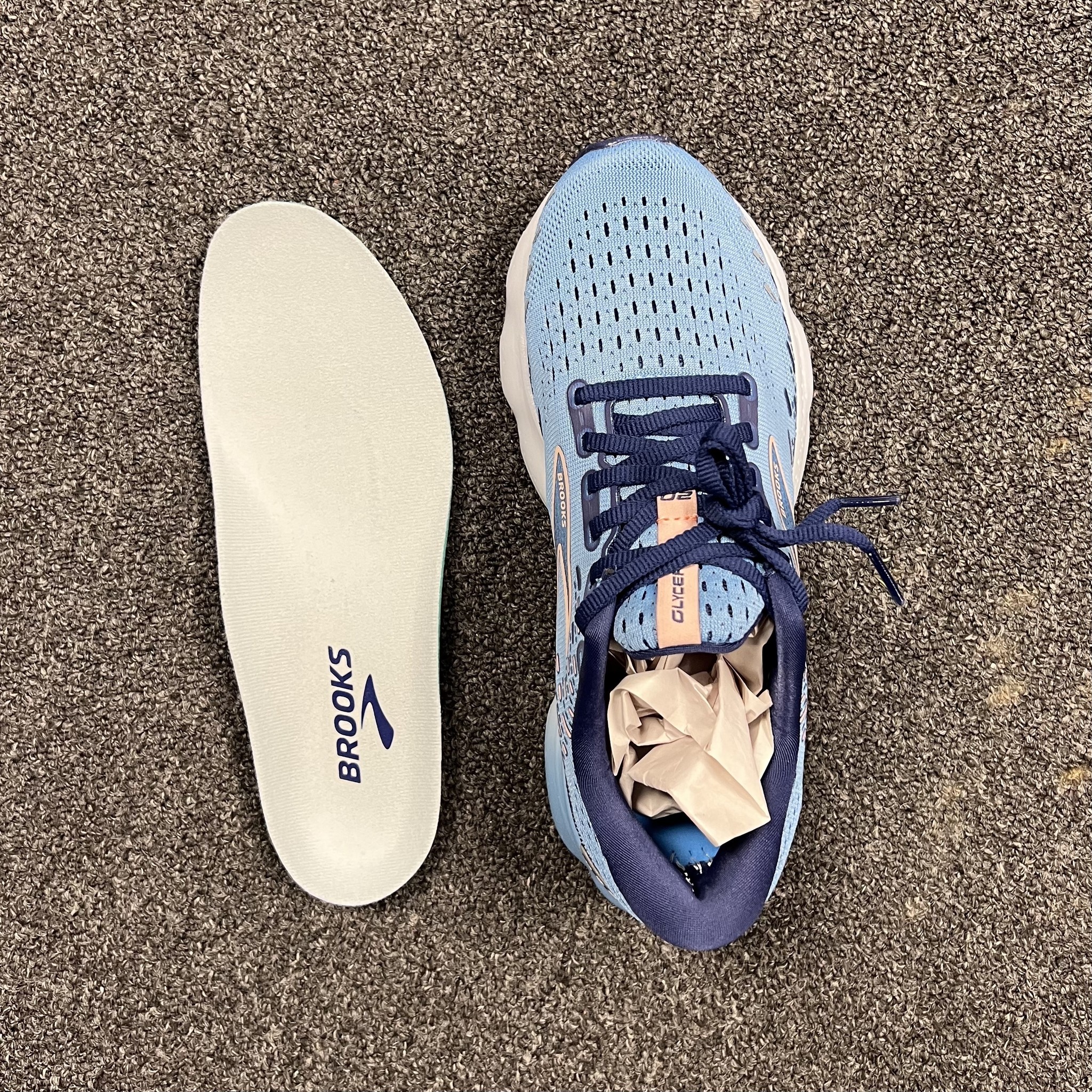 - Be sure to hydrate and cool down - Post run, do static stretching and foam rolling to ensure you recover well from the hard work of the rainy run or race.